HEAVY ROTATION

is a platform cataloguing the intersection of music and stories from emerging hip hop and pop artists around the globe. 
Filming and rotating around our artists, we create music visualizers in locations that hold significant value to each artist and have them explain that relationship in a short blurb. 
Through exploring connections between music and space, we hope to speak to the tangibility of the human experience and create a capsule of relatable and meaningful stories.
For inquiries and submissions, email

heavyrotation.mgnt@gmail.com

or fill out our contact form!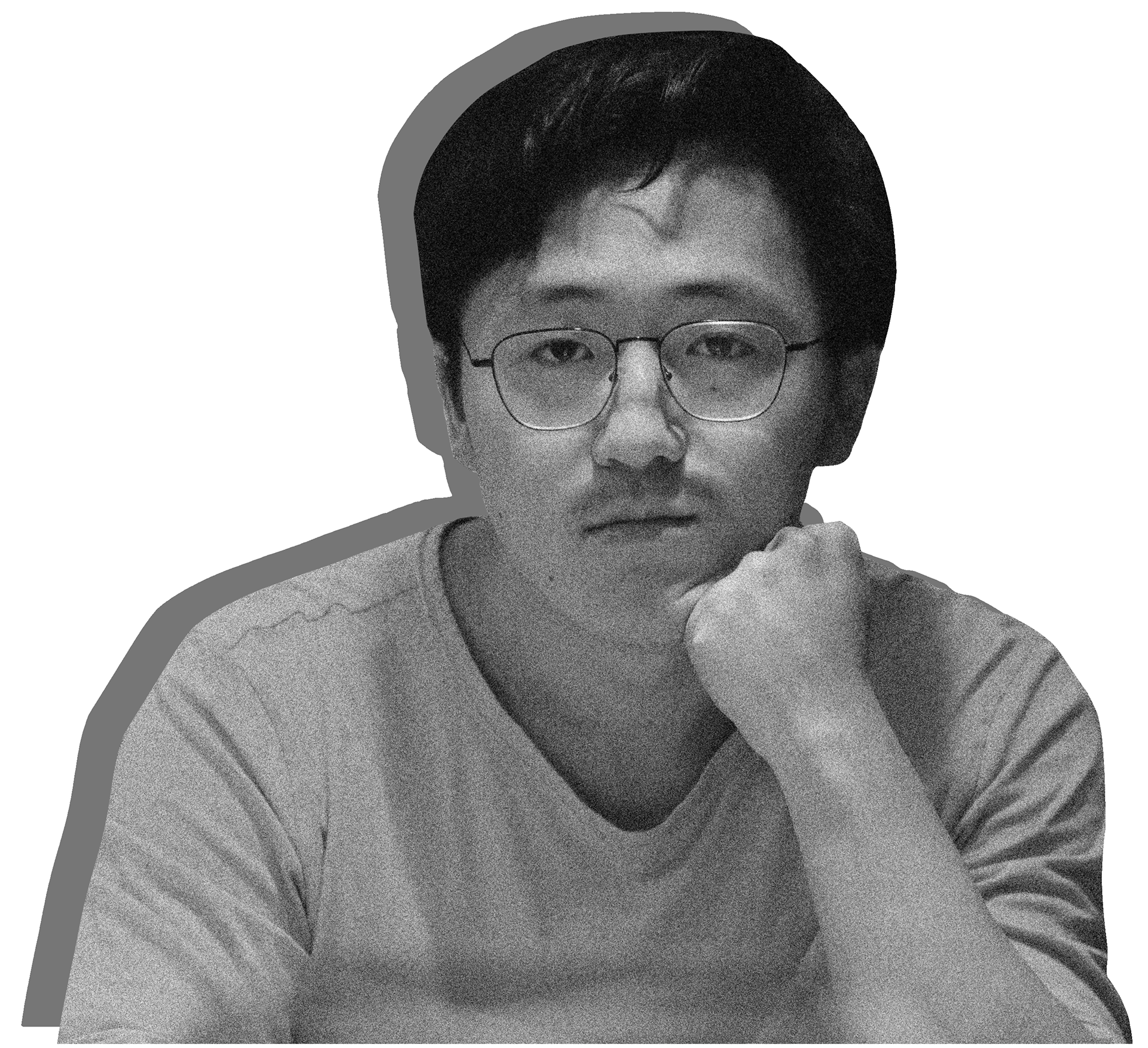 Music video director by day, Diet Coke enthusiast by night. John is a Canadian filmmaker bringing to light human stories hiding right under our noses.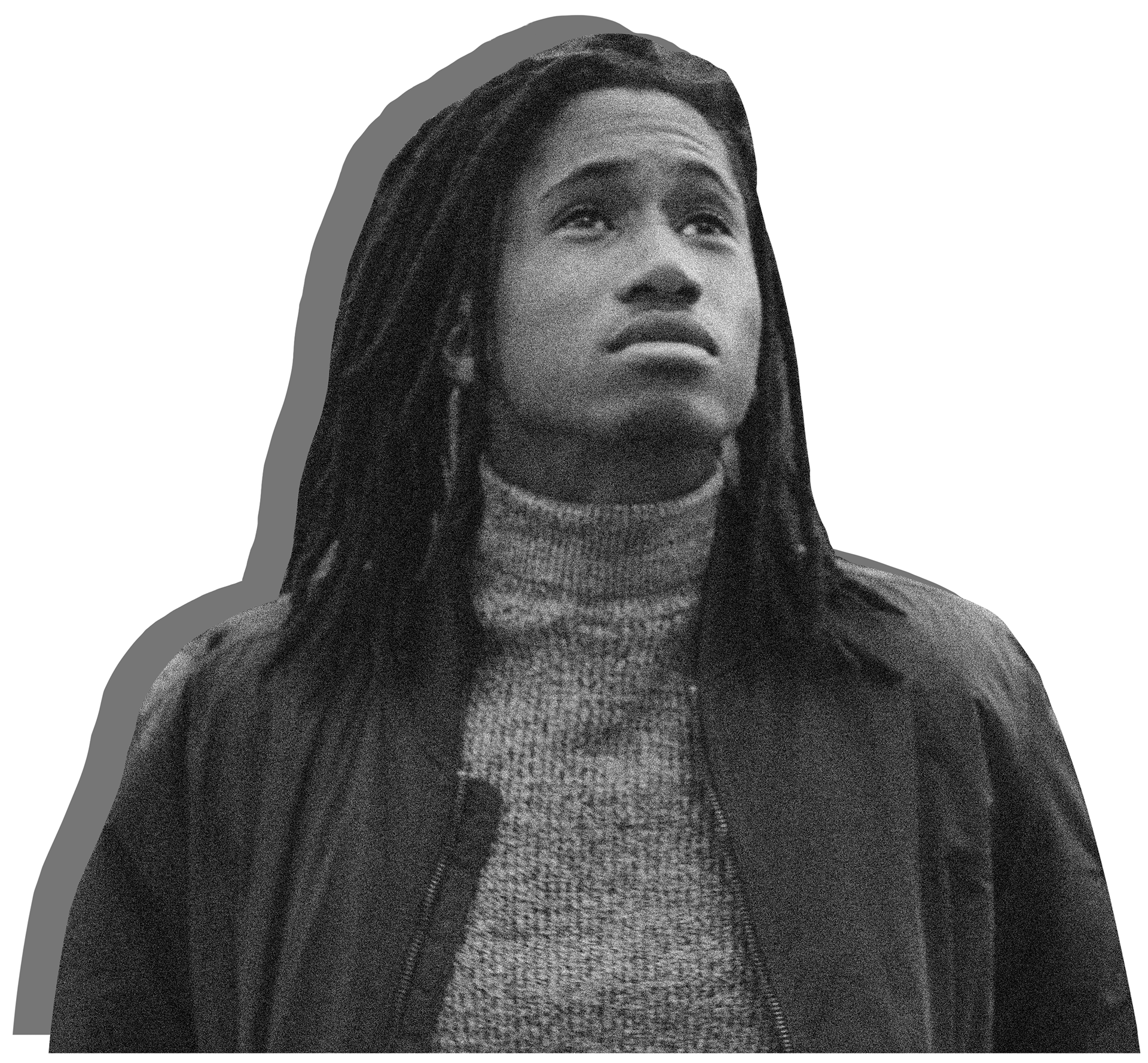 A self-produced rapper from the Midwest with deep Brooklyn roots. Zay's diverse experience in all facets of the music making process allow him to appreciate the many qualities that make for a great artist. He wants to see talented creatives win.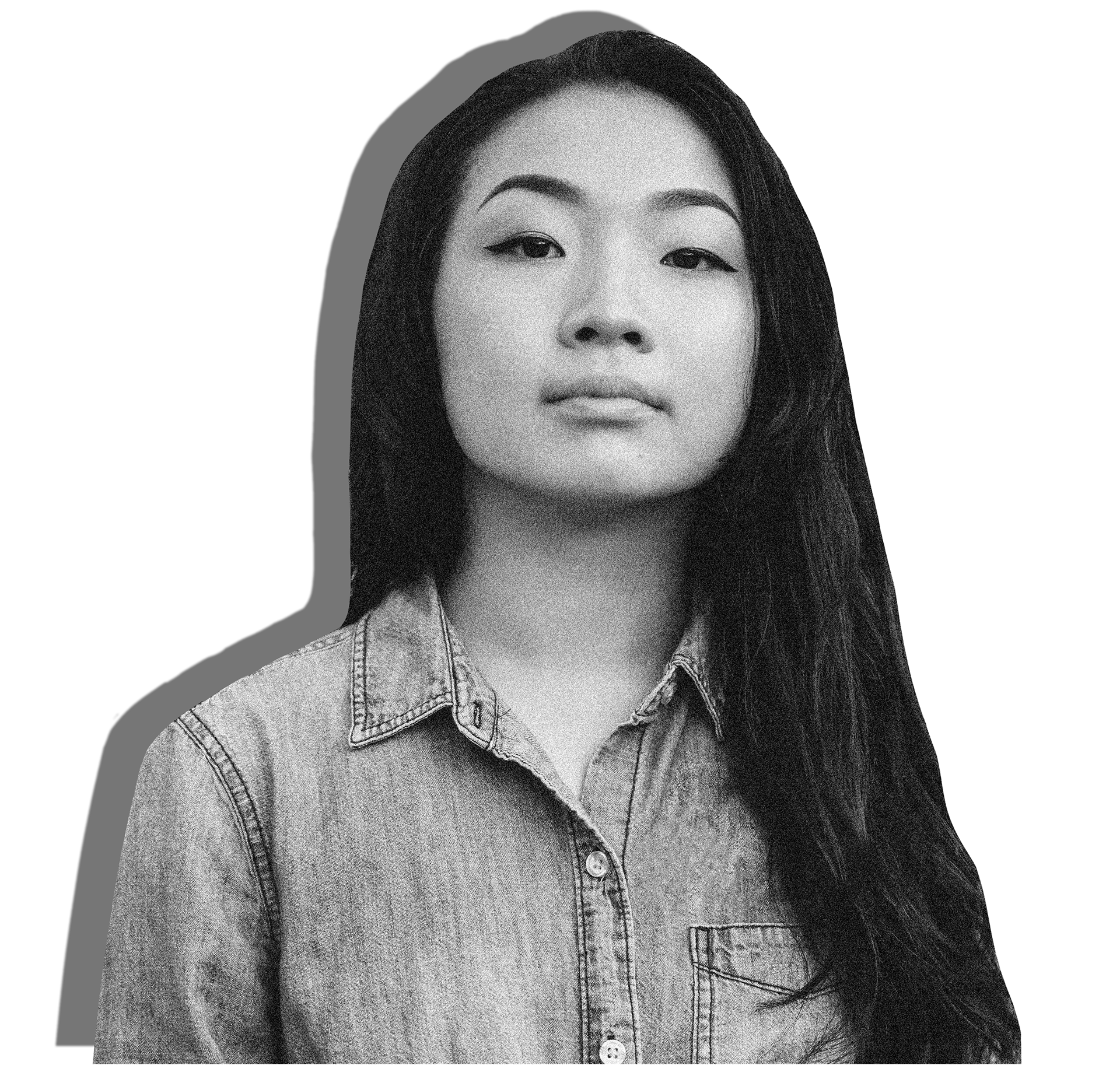 Christabelle is a Singaporean producer based in New York City. A third-culture kid who loves to move and groove, she is also tuned to the battle hymns of frantic film productions and the

Ka-Ching!

of money being saved. Works like a Ford, efficiency of a Tesla.